OUR PASSION IS HELPING BUSINESSES THRIVE
Flexibility remains a key pillar to the philosophy of this modern business park. Harbor Gateway was conceived and built to accommodate businesses of various sizes and needs. Allowing companies to adapt their needs within the framework of the Harbor Gateway Business Center helps make it one of the most innovative and attractive places for a company in Southern California to call home. With over 120 years of family history in real estate and development, Harbor Gateway aims to be one of the flagship business properties within the vast C.J. Segerstrom & Sons portfolio.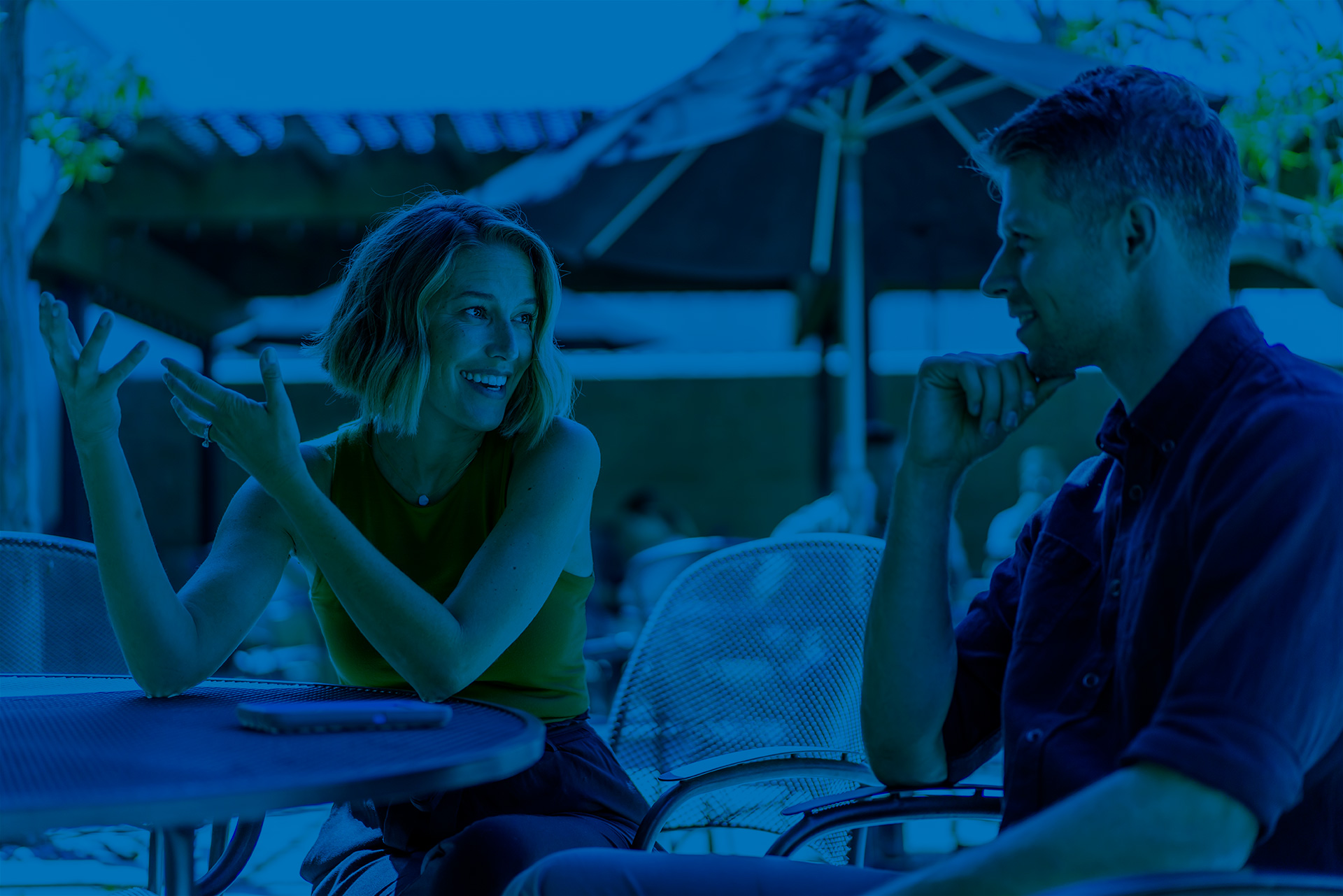 • Can accommodate varying business uses from 1,000 Sq. Ft. to 100,000+ Sq. Ft.
• Bold, modern and impressive overall style and design architecture
• Incomparable location in central Orange County, with direct access to the 405, 55 and 73 freeways, as well as the San Joaquin Hills Transportation Corridor
• Mere minutes to John Wayne Airport
• Abundant shopping, fine dining and hotel options close by
• On-site cafe services offering daily food, beverage and catering services
• A special events center on the property allows the unique opportunity for company functions of various sizes
• A 4:1 parking ratio provided for most buildings
• State-of-the-art underground conduit network to enable high-speed and secure telecommunications and data networking capabilities
• Dedicated management staff and maintenance personnel